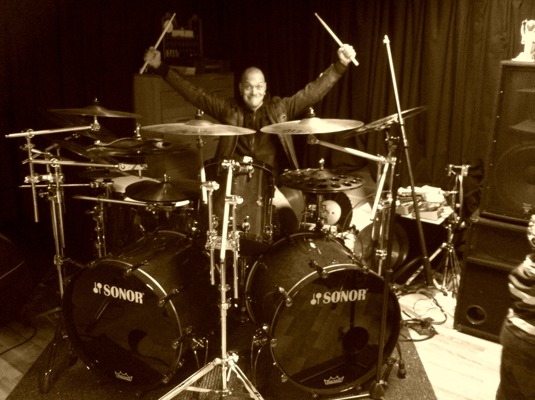 Love Wikman Åbom is the owner and the driving force behind Sawmill Studios. He is an educated drummer with more than 20 years of experience from touring and recording.

STORY AND VISION
It all started with a place to practice drums. After a while the potential of the facilities came clear and after some thinking, planning and good edvices from three different studio builders and experts the construction began.
The idea was to have a studio that is easy to work in. Flexible, with good sounding rooms and a good working "infra structure". A studio where you can find the sounds you need and where the instruments and musicians can be made justice. Along with that it is also important that a place where you spend days and weeks with your fellow musicians, producers and songwriters is convenient, has a nice room to chill in, a shower and a HUGE coffee machine. Sawmill´s got it all!

If You want to learn more about what Sawmill Studios can offer, or if You simply want to channel Your creativity throu Sawmill Studios - feel free to contact us by clicking the button below!